Funeral Homes
Your agency's digital counter accessible on any device
The digital economy is much more than a website!

Website Creation
Integrate the system with your website or build one from scratch

New Customer Management
Manage your new customers in one place

Support
Offer and enjoy the support mechanisms available

Digital Marketing
Use Digital Marketing to give your company visibility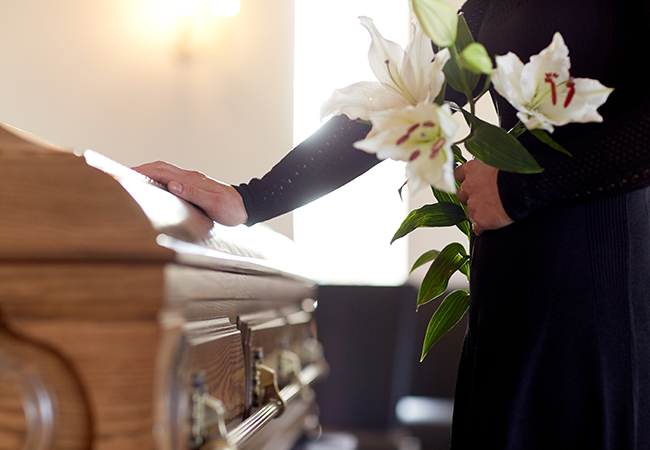 The Software
Modernize your agency!
Open a digital counter and make your services available in a practical, fast and organized way
At a time when time seems increasingly rare, any help in managing a business is welcome. Start by managing incoming orders and end up selling your products online, going through the receipt of quote requests and direct communication with the customer. Do not leave documentation on the desk. Send it directly to the customer via the reserved area. These and other features are available to help you be more efficient. Stay with us to find out more!
Your company's digital counter
Features

Online Store
Did someone like your products but doesn't have availability to go to your establishment? Solve by selling online. Place your products in your online store so that your customers can purchase them, without leaving home. In addition to the convenience, it now has a second sales counter, which will allow it to reach more people and thus sell your stock of products.
Dynamic Forms
To carry out your services, you need to request documentation from your customers. But they forget to deliver or have everything in digital format. Prepare a form with the necessary questions and send it to your customers so that they can enter all the necessary documentation. The best of everything? It's practical, it's not work and there are no losses!

Sending Documents
Invoices? Evidence? Bureaucracies? Sharing documents with the customer can be a risk whenever they are sent via email or post. We facilitate the process with our functionality to upload documents to the customer's account, so that they can download them and thus store them wherever they want. When you upload a new document, you have the possibility to notify the customer of this action, so that he knows that the document is available.

Budget Requests
Do you know those more complex services, for which you cannot prepare a fixed price list? From now on, no need. Receive quote requests, in which all the customer's requirements are requested, and thus you can draw up a quote with the exact amount of the order. Once prepared, send the quote to the customer, so that they can accept and/or refuse it through the reserved area. But don't worry, if the customer doesn't want/can access, you can also accept for him.

Provision of Information
Regulations. Conditions. Payments. So much documentation! We will streamline your delivery through our platform. Create documents, which can be public (for everyone) or private (for customers), so that they can be accessed. You will no longer need to display everything in your establishment, as they can take up much less space in the software's hosting. Information transmitted, people informed!

Client Management
Manage your customers, creating an account for each of them through which you can enter personal information, documentation, tasks/monitoring, exchange of emails (internal), among many others. Within each of the accounts, you can have associated all the processes arising from the respective customer. Organization has never been so easy!

Dynamic Forms
Through this feature, you can create any form with the necessary questions, in order to achieve its objective.

Sending Documents
Any document can be uploaded to the customer's account so that they can access and download it.

Budget Requests
Receive quote requests for more complex services. Gather all the information necessary for this purpose.
Online Store
Sell your products over the internet. Because two sales counters are always better than just one!

Provision of Information
Through the platform, make available to your customers all the relevant information about your company.

Costumers Management
Manage all procedures carried out with each customer, so that no information is lost.
Request our contact!
Speak with us and we'll find the best solution for your budget.